Commercial Dumpster Rental
Serving the Tampa, Florida!
Commercial Dumpster Rental Service Cost
Great Service, Great Prices. Locally owned and operated, Total Recycling and Waste Solutions has many years of experience in the waste industry supplying dumpster rental in the Tampa City area. We help you with a solution on construction projects.
Tampa Commercial Dumpster Rental
We work with many commercial contractors, commercial businesses, home builders, and home owners. We have an assortment of different containers so no job is too small or too big. The large roll off trucks need approximately 75 feet to set a container in a driveway.
Commercial Dumpster Rental Near Me
They also need to clear 18 feet in height to raise the rails to drop a container.
Best Local Commercial Dumpster Rental 33601
The smaller trucks have no issues with a normal driveway and need less height to clear. Garage clean outs are typically done using the 10- and 15-yard dumpsters.
Price Quote Commercial Dumpster Rental Tampa
The truck is smaller and the container is smaller. Although if you have a lot of debris to dispose of. A 30 yard might make more sense financially.
We are a construction and demolition hauling company. We typically only haul construction and demo waste Dirt, rock and sand typically weight 1 TON PER Yard. With over 50 years of experience in the roll off construction industry. We have seen a lot of different scenarios of where to set a container and how to set a container.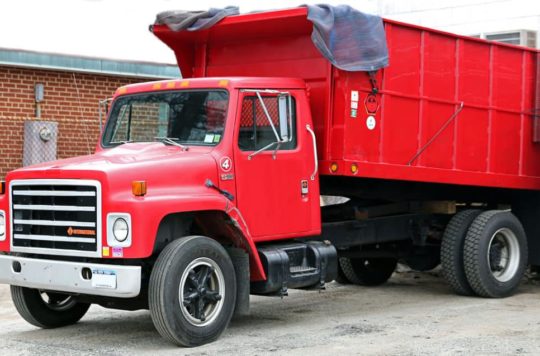 "We pride ourselves on service, from the first phone call and through the entire process. We service the Tampa, FL area with 30 yards, 15 yards and 10 yards. We also have 40 yards and 20 yards for special circumstances. We do jobs from large construction, demolition to garage clean outs."
Environmentally
Total Recycling and Waste solutions agile frameworks to provide Bring to the table
Friendly
Total Recycling and Waste solutions agile frameworks to provide Bring to the